Make pages turn and screens scroll.
For millennia, story has remained the most effective way to educate, persuade, and entertain.
Timeline View
Most stories are linear. Shouldn't we approach writing them in the same way.
Prewrite offers a unique approach to laying out a story that reveals how narrative elements interweave and connect.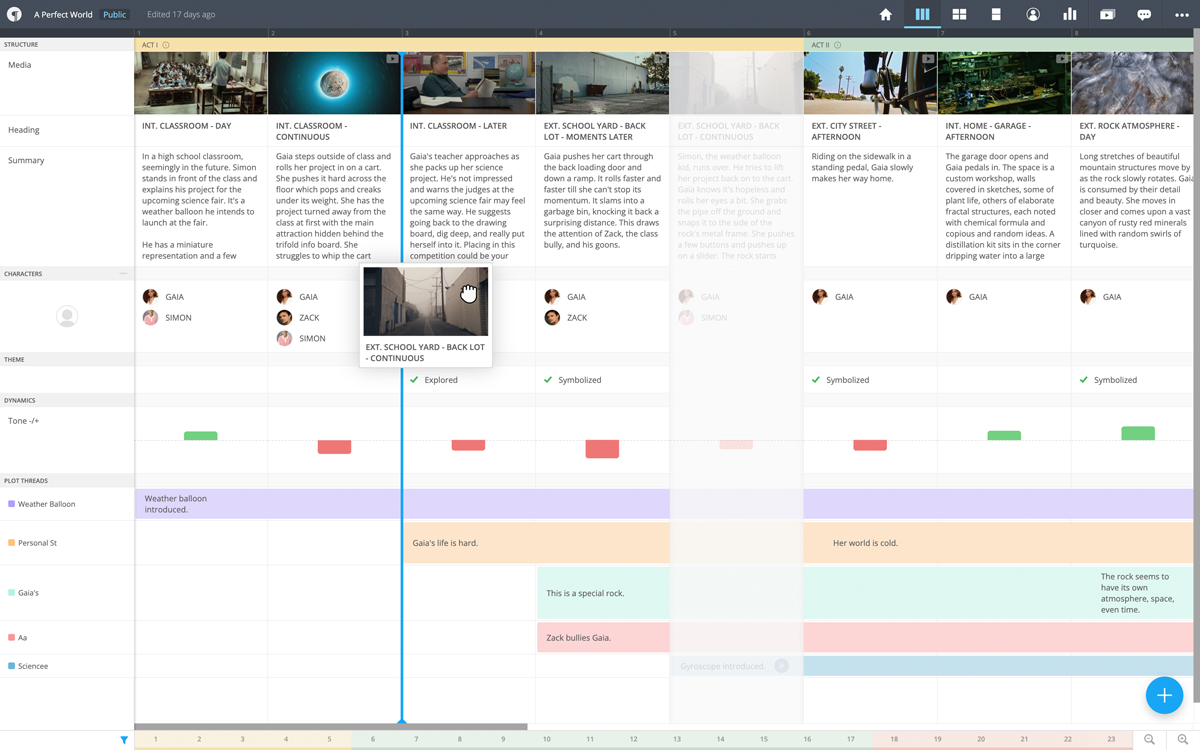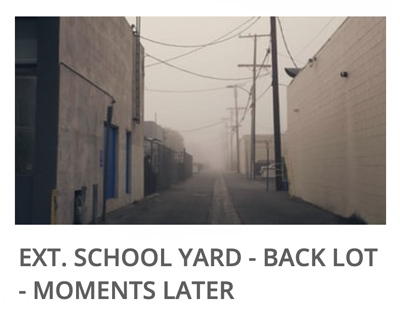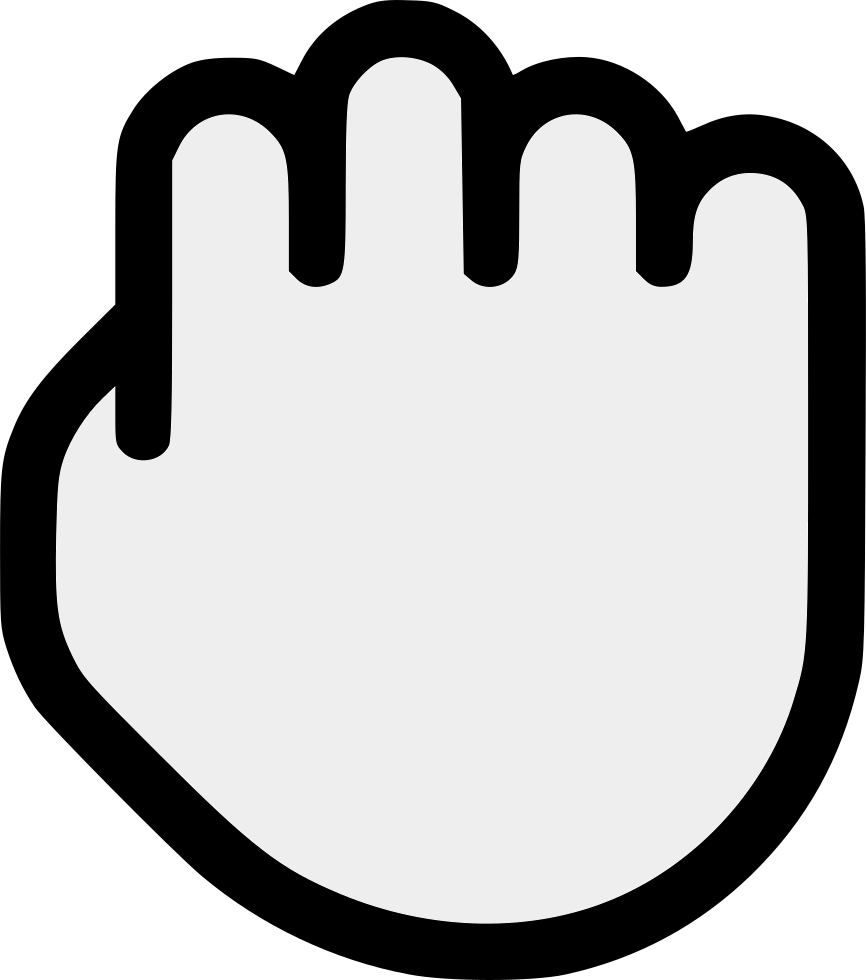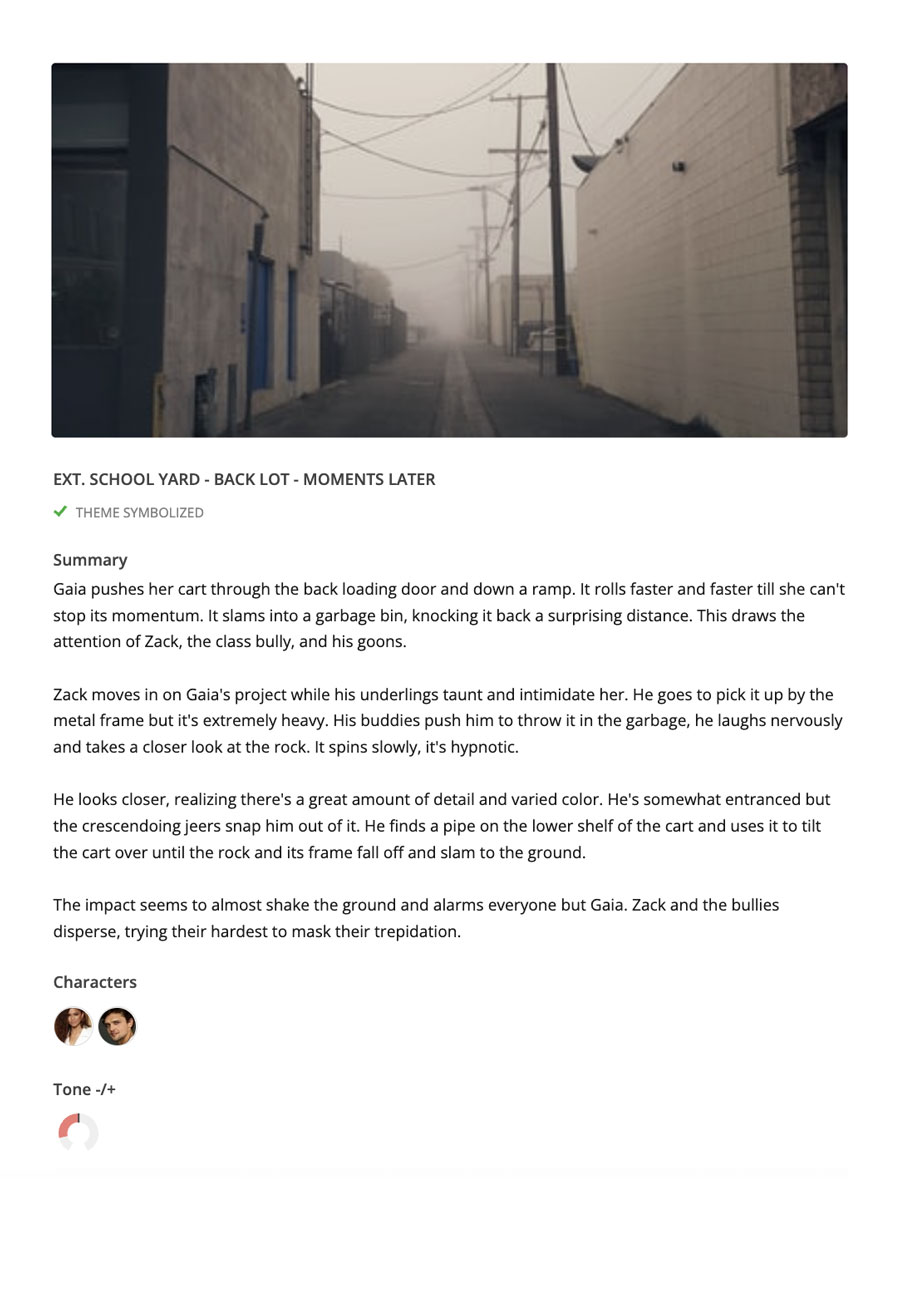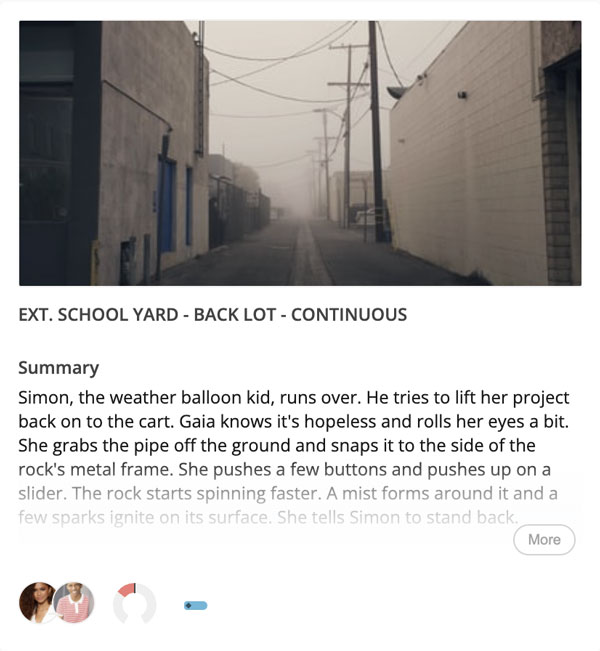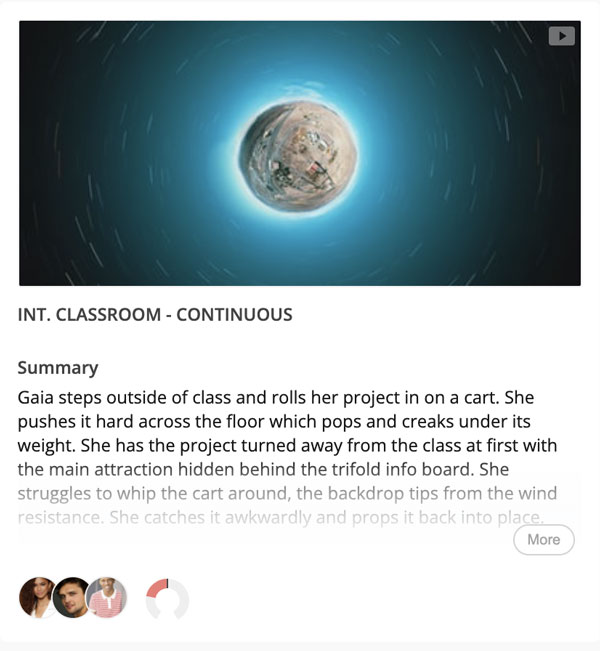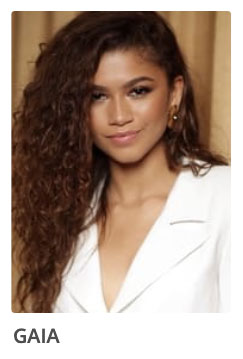 Multiple Layouts
View your content however you find most inspiring, and jump between views with ease.
Story Stats
Understand the full impact of your work by tracking story beats, character types, emotional tone, inclusivity and much more.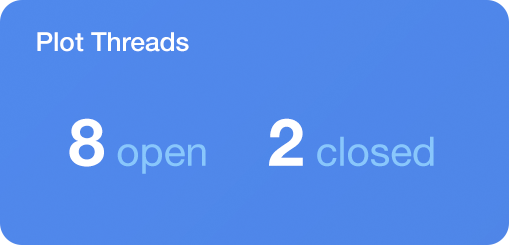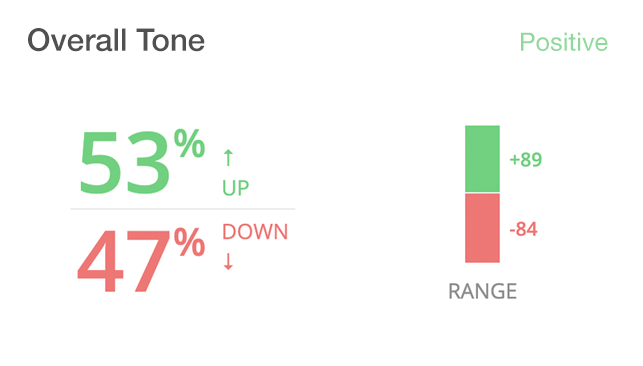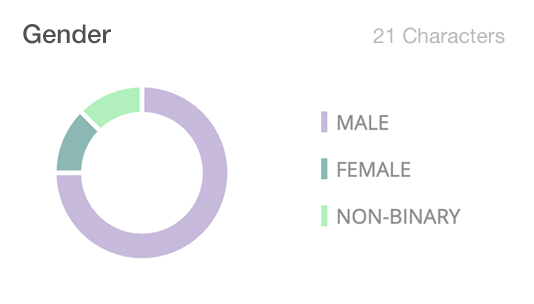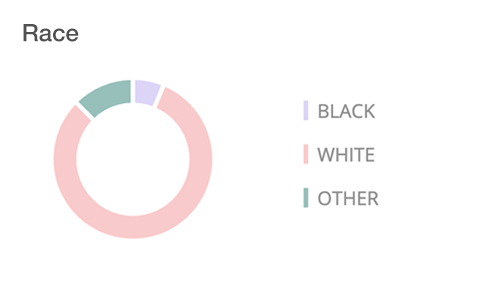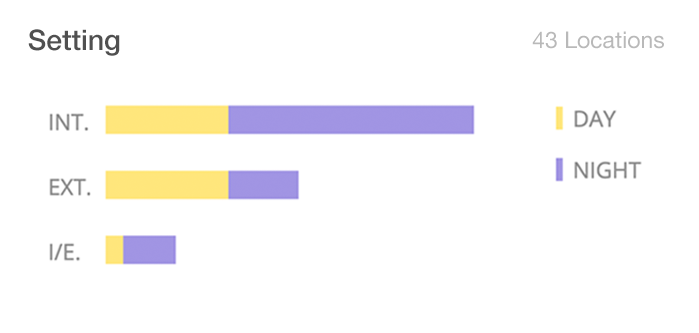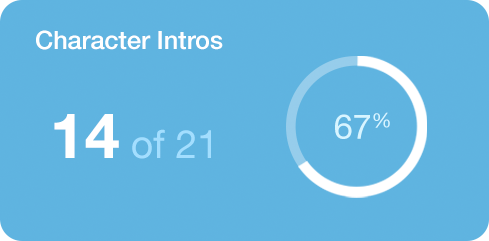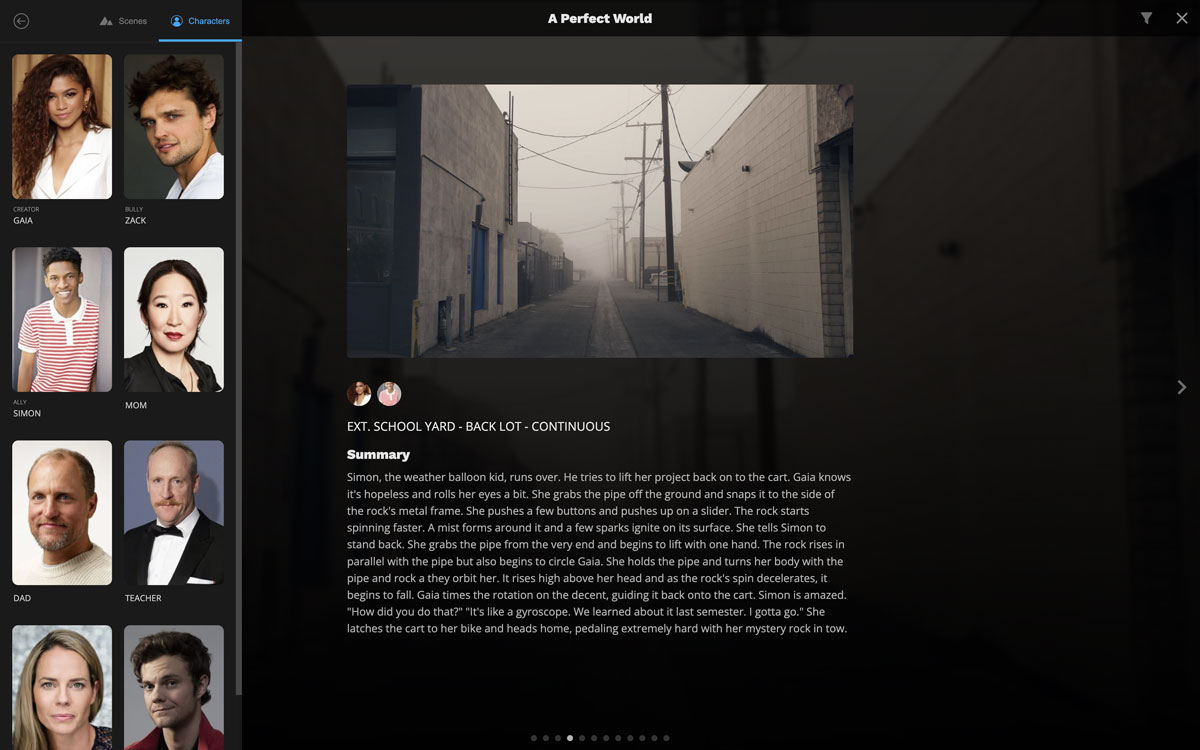 Advanced Visuals
Image curation becomes a natural part of the writing process that will inspire not only the writer, but collaborators and buyers as well.