Built for learning.
Prewrite makes teaching and evaluating story assignments simple and intuitive.
Structure Your Assignments
There are a number of ways to approach story, and the options can be overwhelming.
Prewrite offers a number of timeless paradigms, from Aristotle's Three Acts to Joseph Campbell's Hero's Journey, and allows you to switch structures for a story at any time.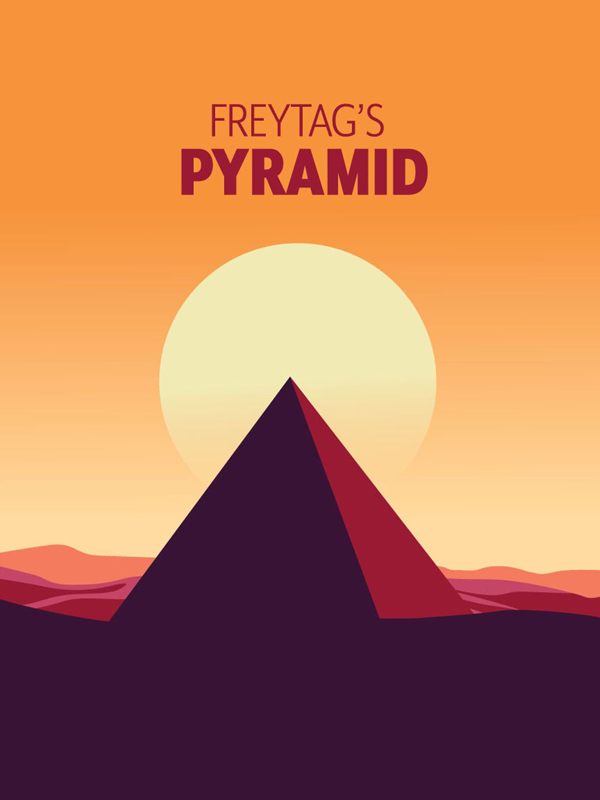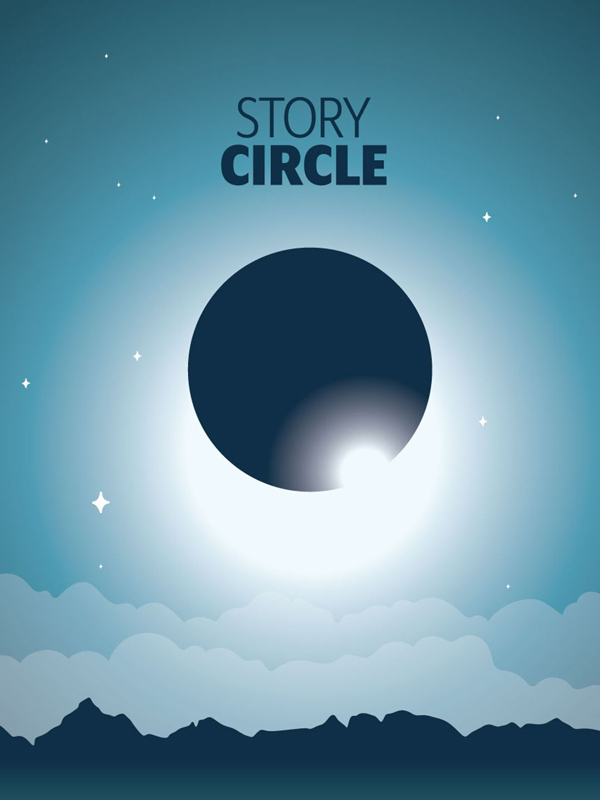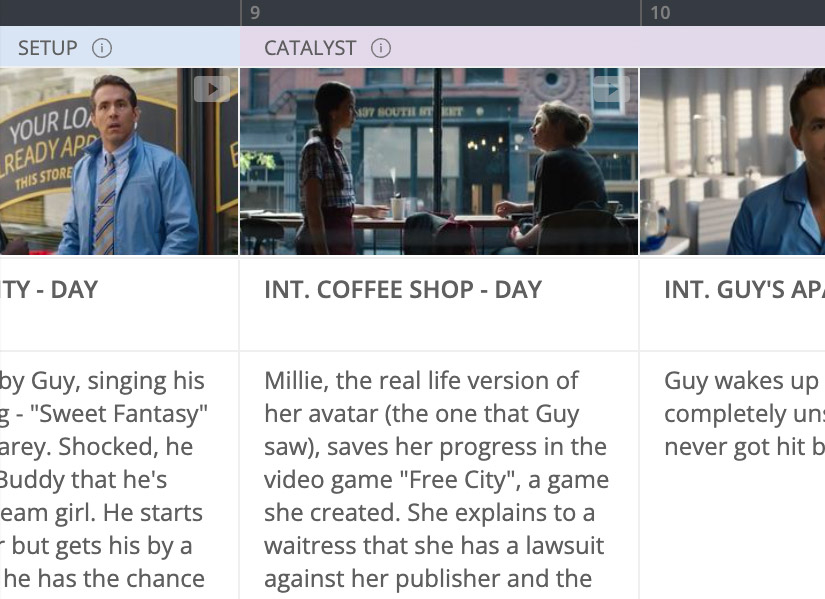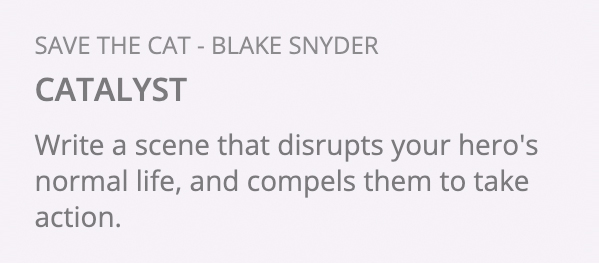 Get Help When Needed
Prewrite is integrated with inline tooltips and links to our knowledge base to help new storytellers get up to speed fast.
There's also an ever-present chat box with a Prewrite rep ready to assist on the other end.
Learn From the Masters
We have a growing collection of Prewrite breakdowns that reveal how story mechanics and structure play a vital role in the content we consume.