Built for learning.
Prewrite makes teaching and evaluating story assignments simple and intuitive.
Learn From the Masters
Our library of breakdowns visually and interactively reveals story mechanics in popular content.
Use them as a reference in class, and as a basis for classwork and assignments.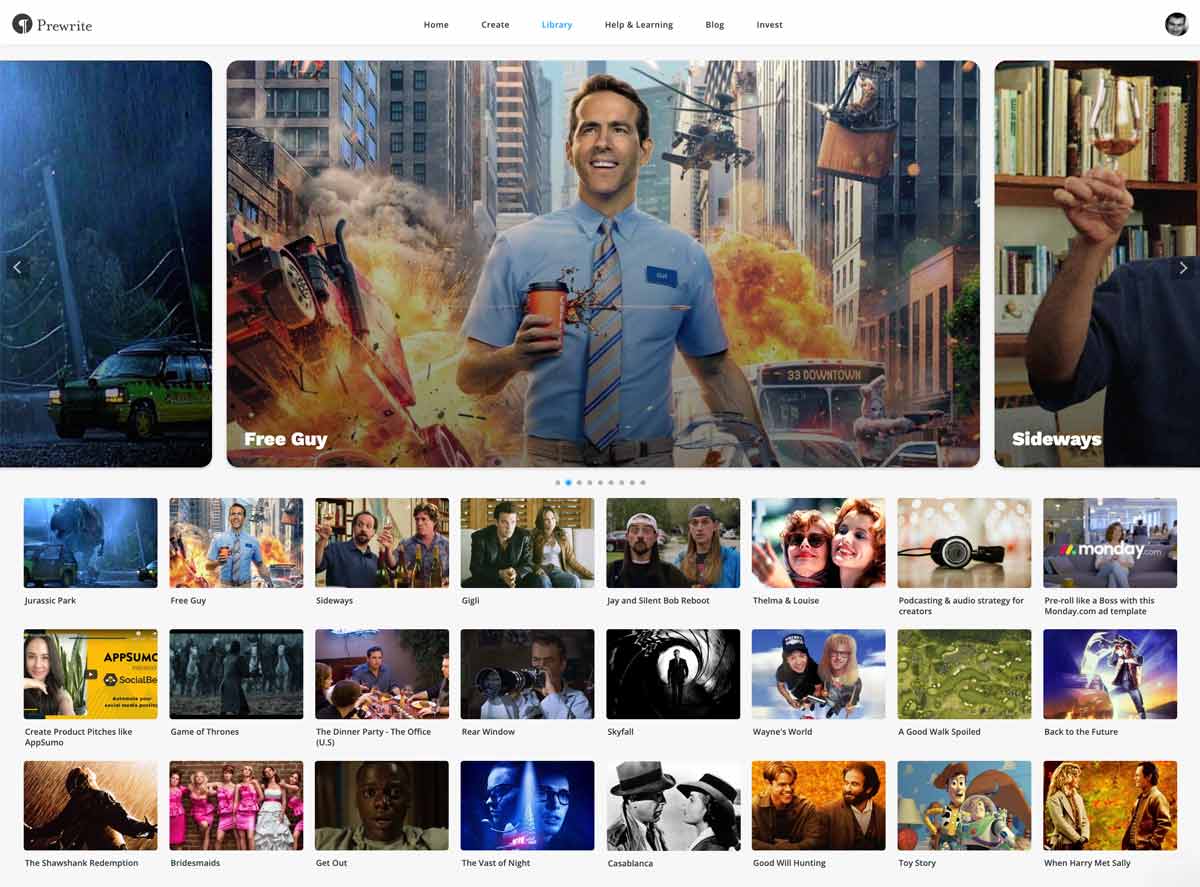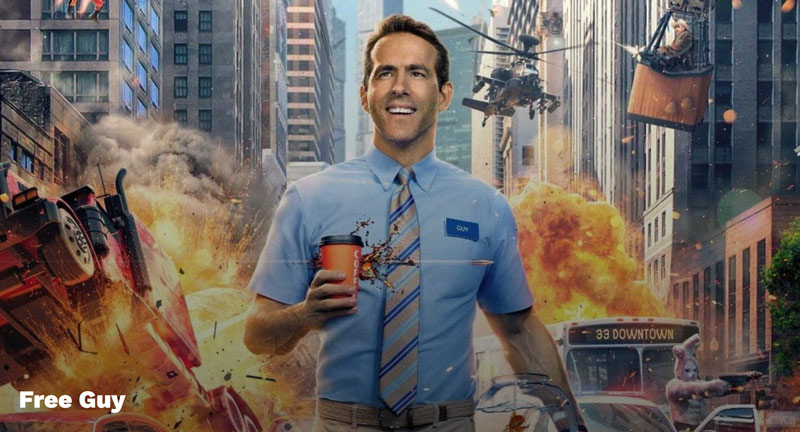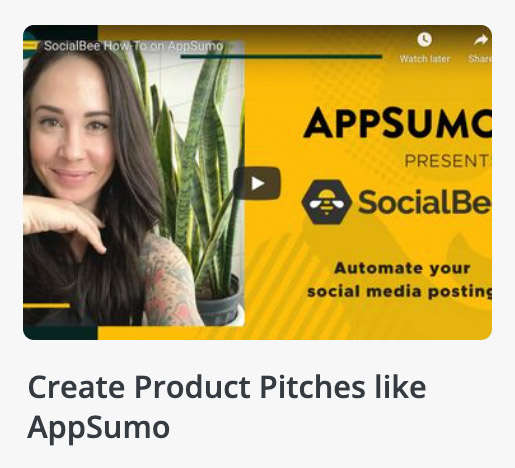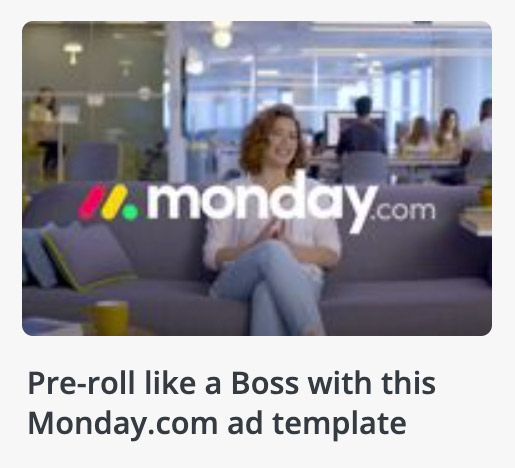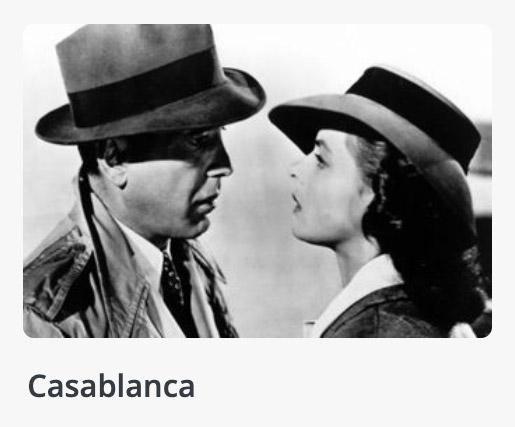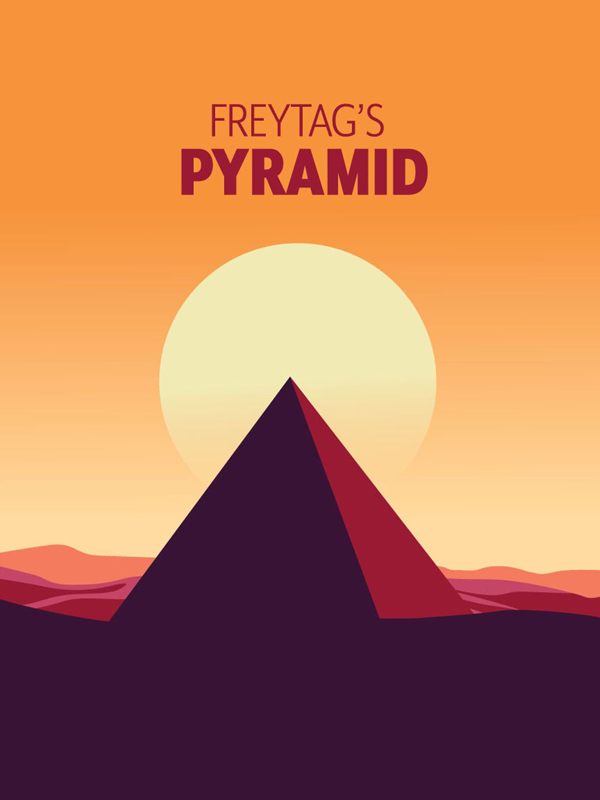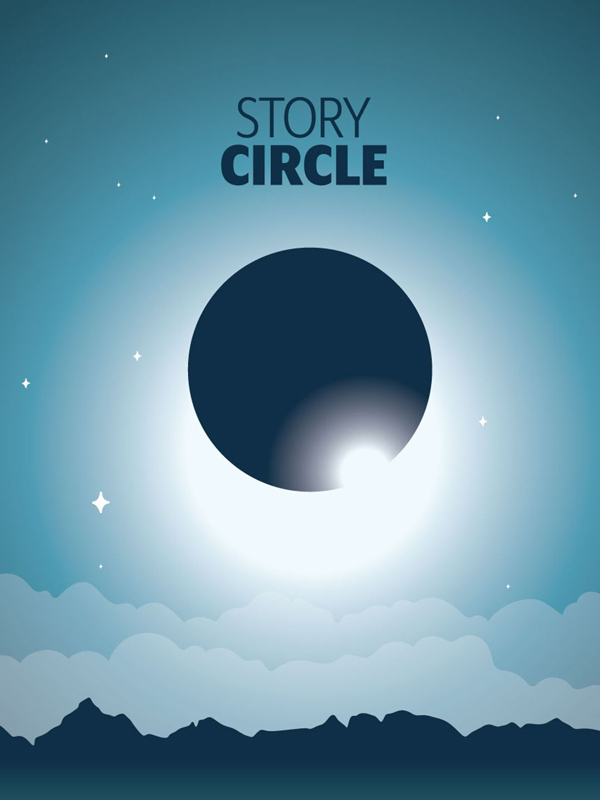 Structured Assignments
From Aristotle's Three Acts to Joseph Campbell's Hero's Journey, Prewrite offers all the timeless paradigms.
Our templates allow students to quickly learn and utilize these structures.
Guide Your Students
Prewrite's knowledge base and built-in tooltips guide storytellers of any level.
On top of that, we'll work with you to further taylor Prewrite to your curriculum.