The new script for new media.
TikTok, podcast, or web series — story will keep 'em coming back.
Plan Smarter
Organize every aspect of your production, from camera angles to run time with a storyboarded shot list.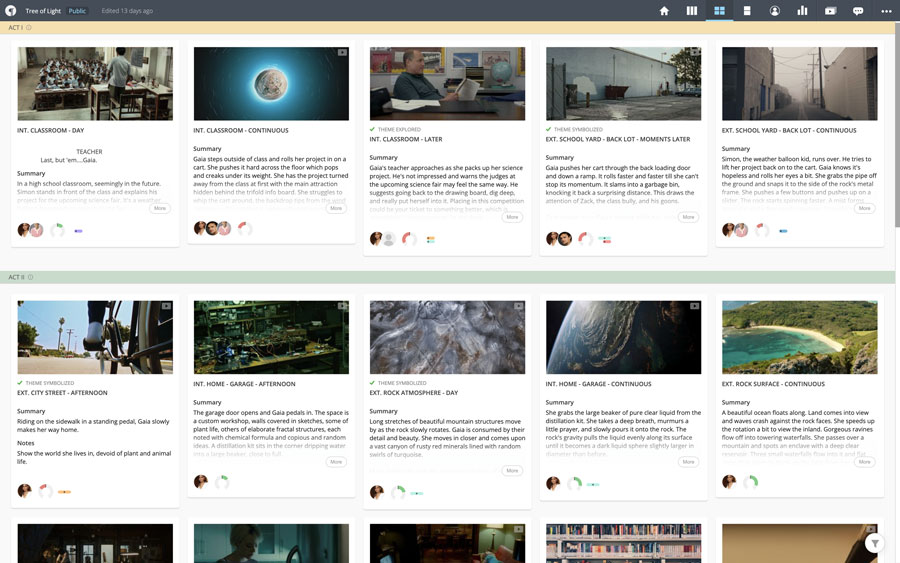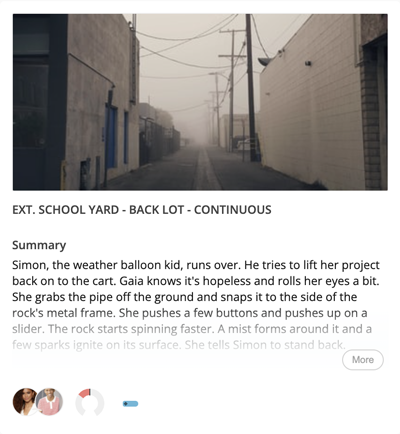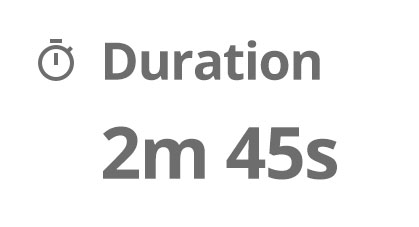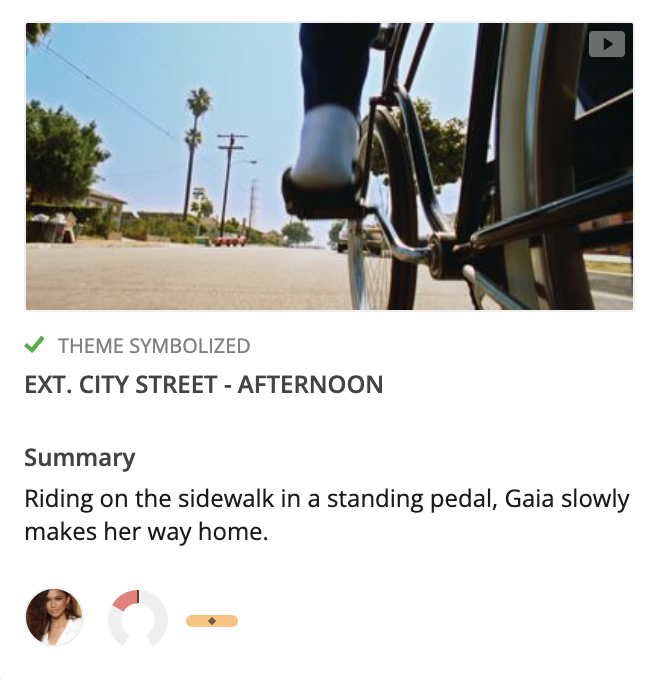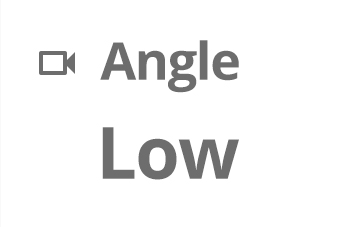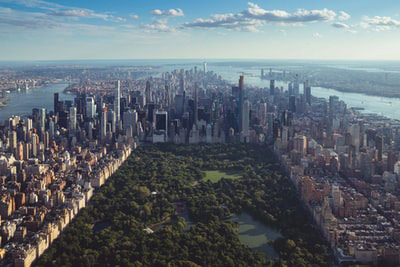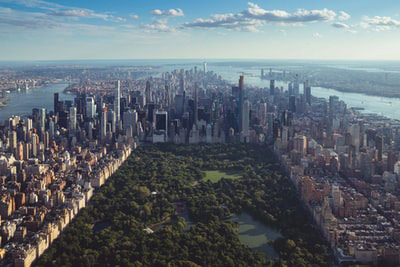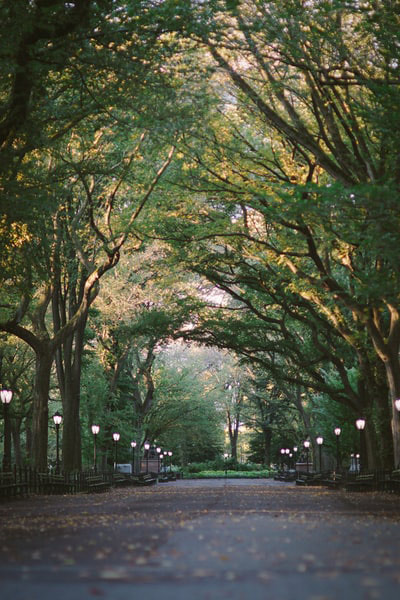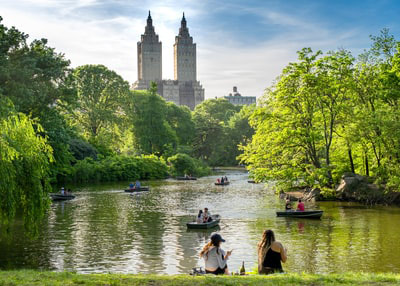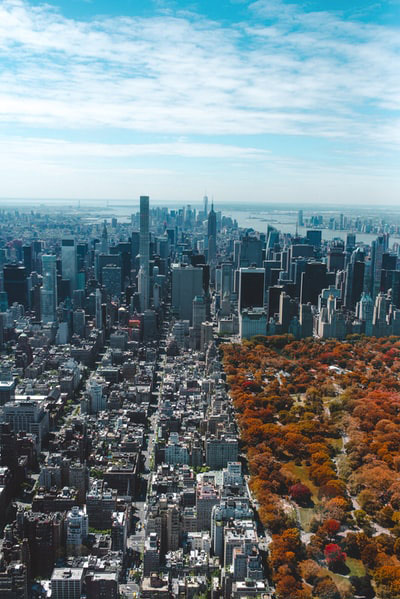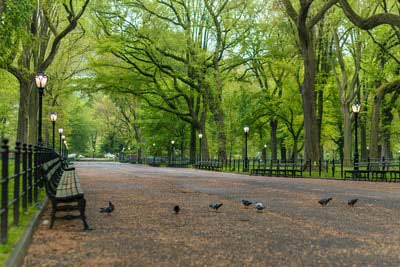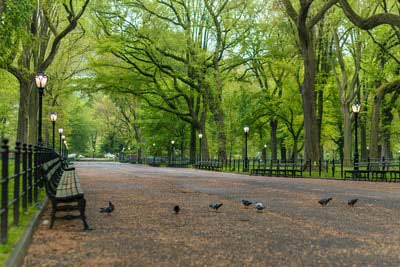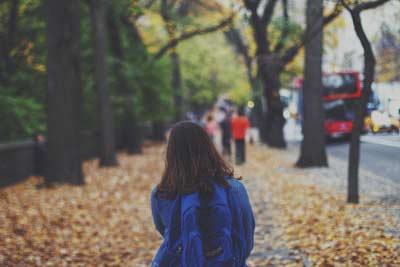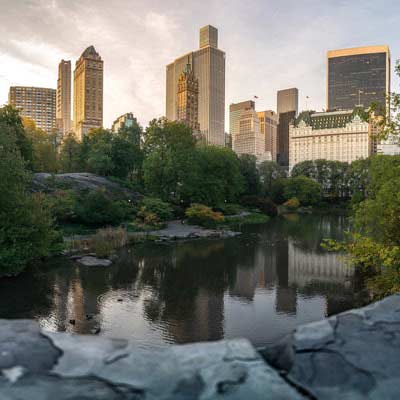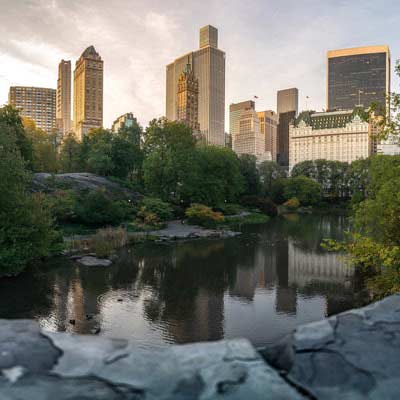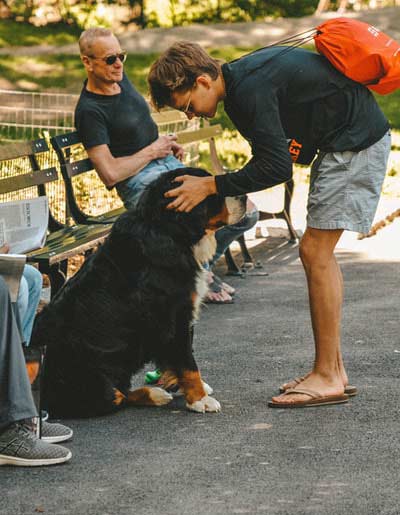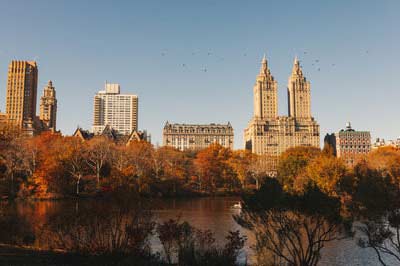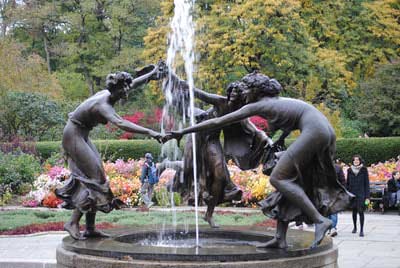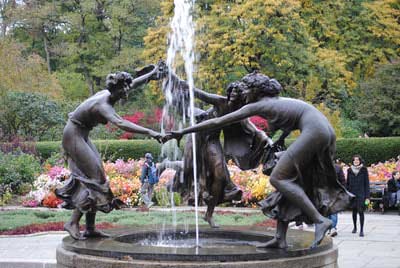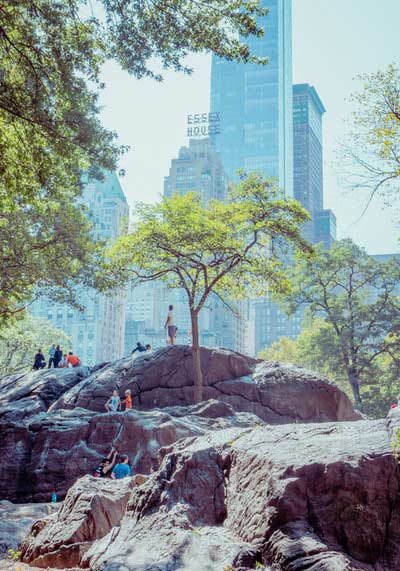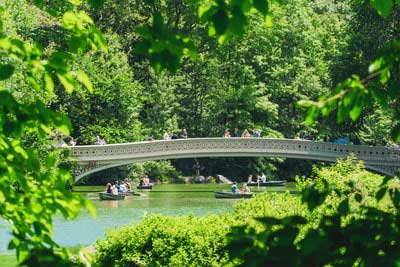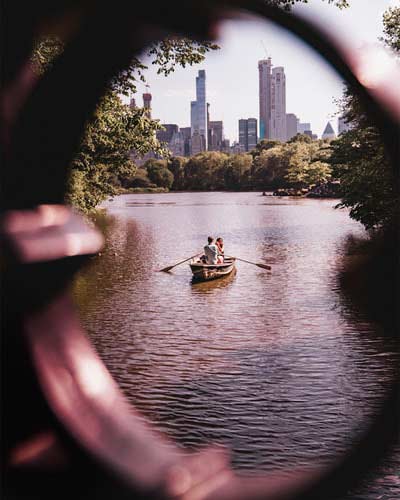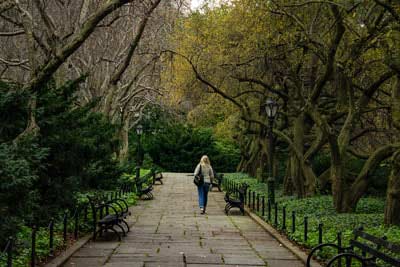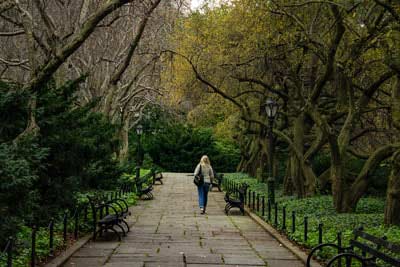 Previsualize
Instantly add images that inspire and add context to your work.
Never Miss a Shot
Keep everyone on the same page and maximize productivity with a mobile-friendly visual shot list, built automatically as you plan your content.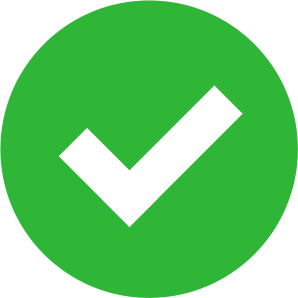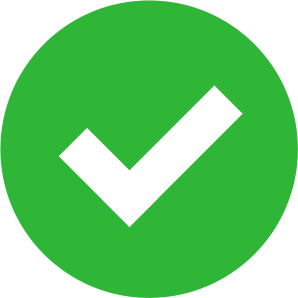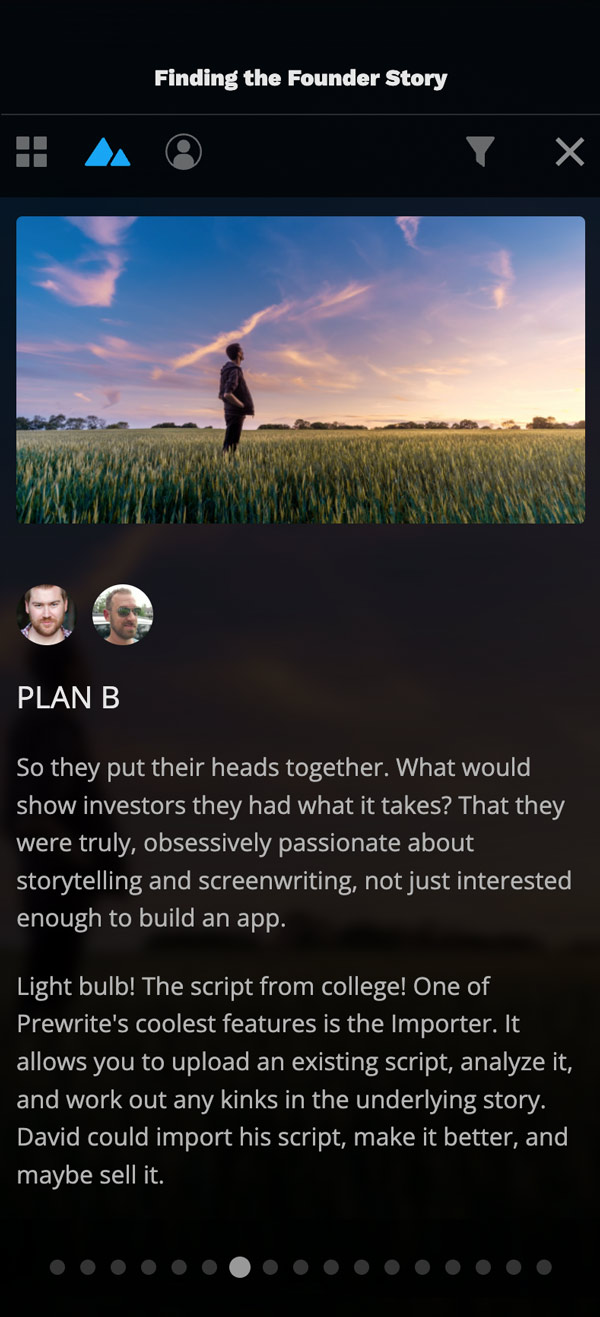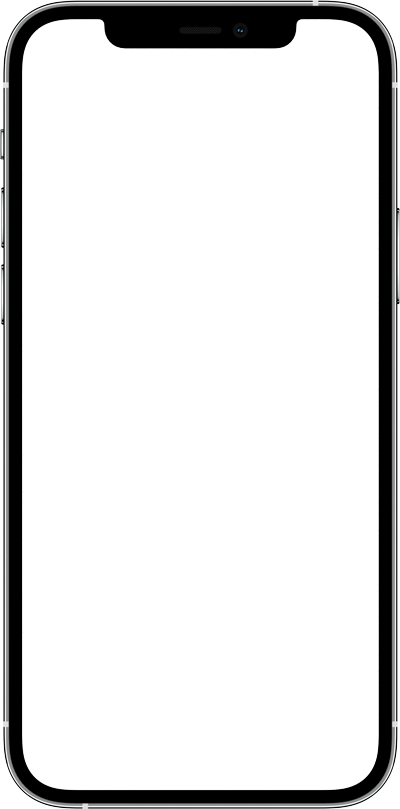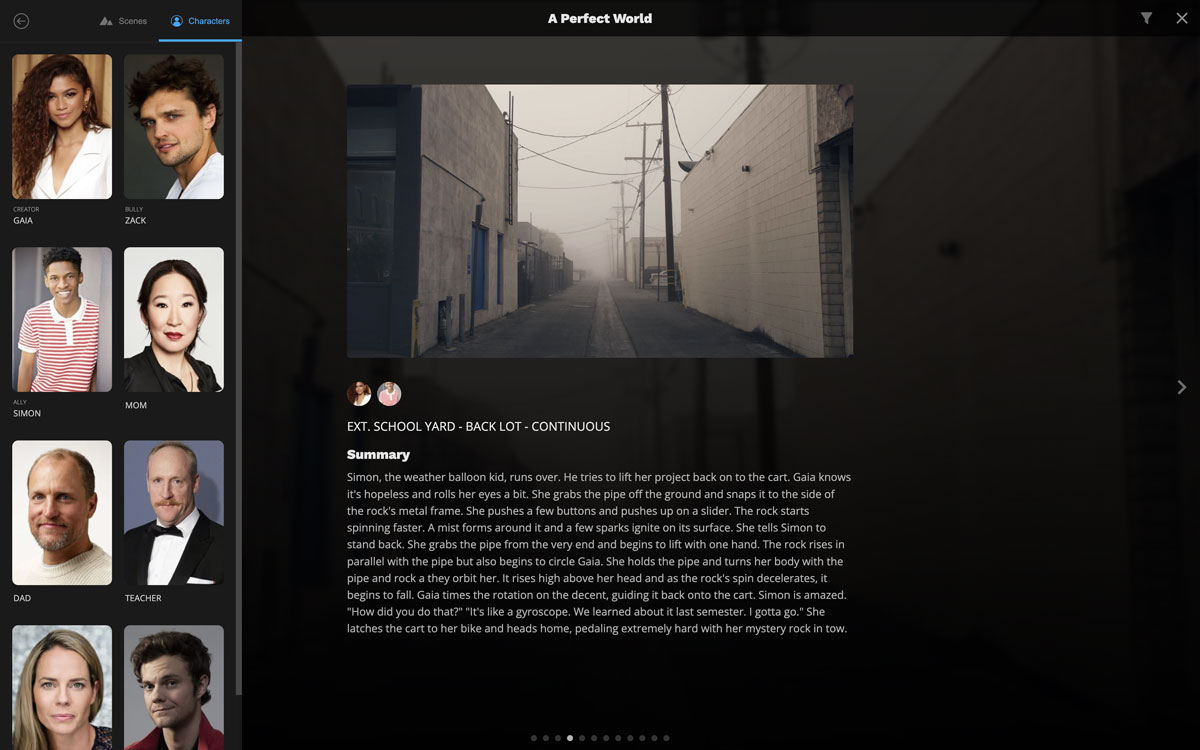 Pitch With Ease
Get approval without the extra work. Prewrite builds your pitch automatically, and is always just a click away.