The new script for new media.
From a 2-minute TikTok to a 5-part Podcast, building your content around story will keep them coming back.
Plan Smarter
Organize every aspect of your production, from camera angles to run time with a storyboarded shot list.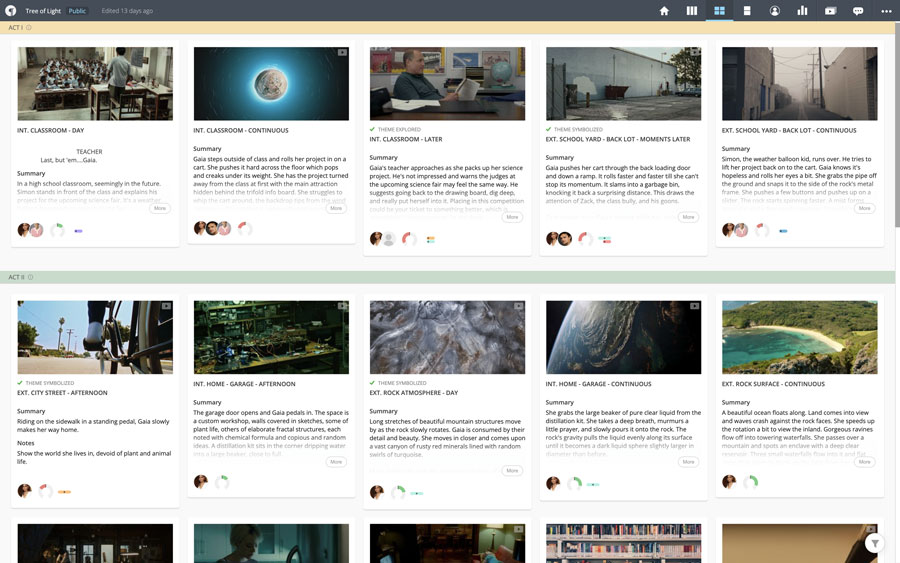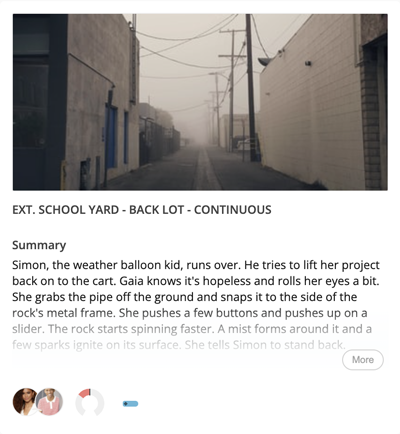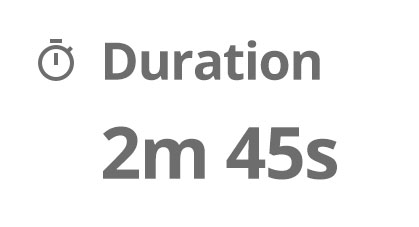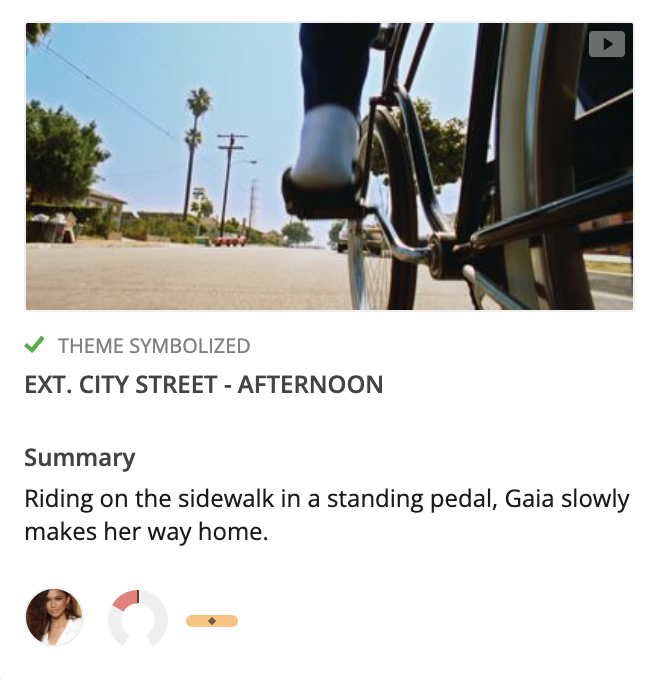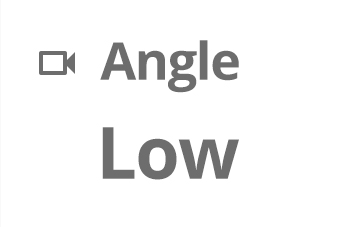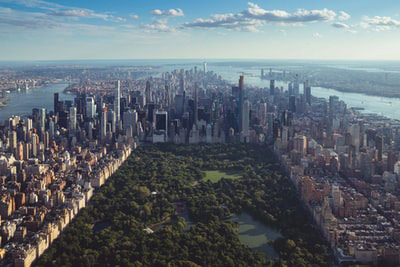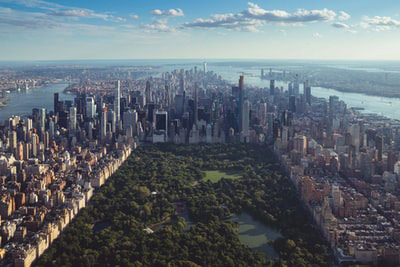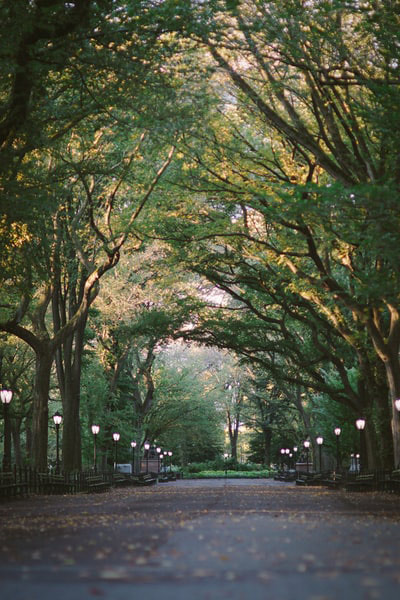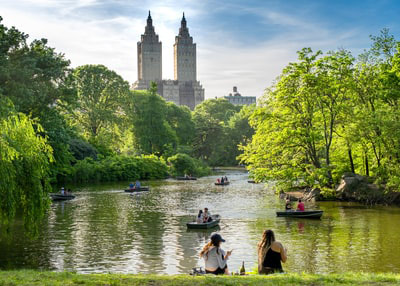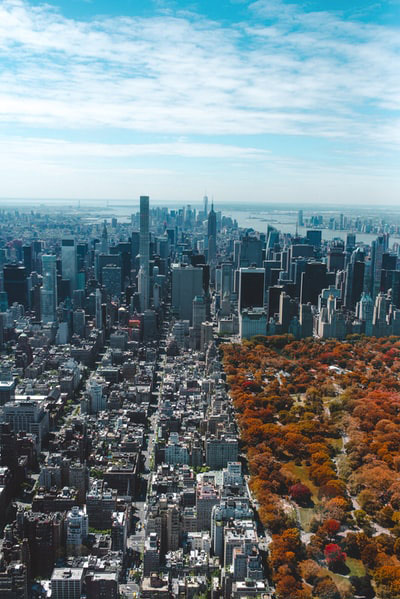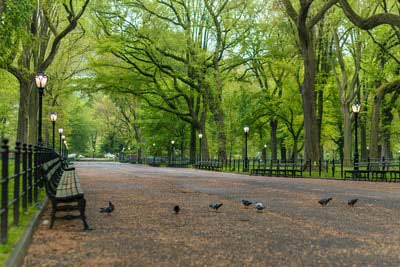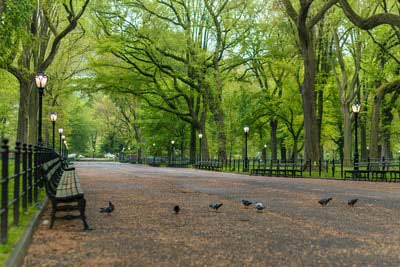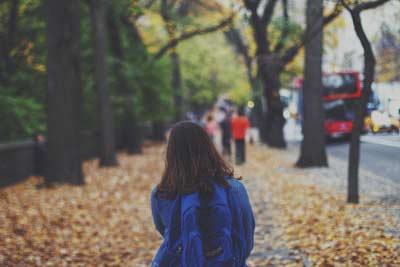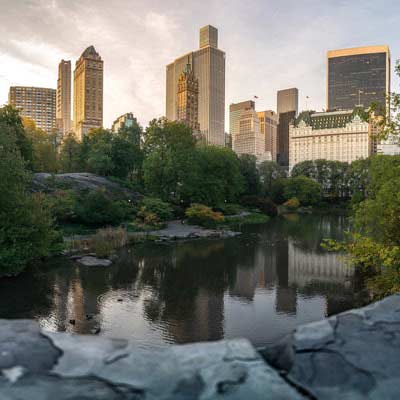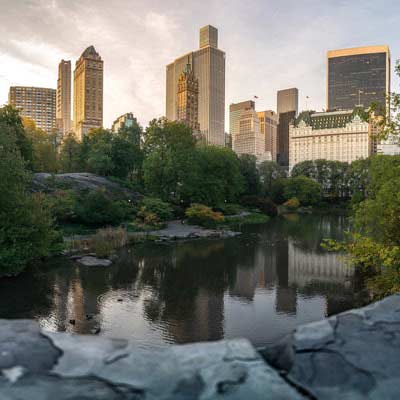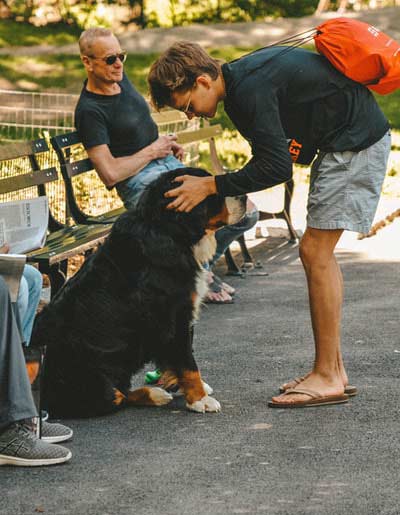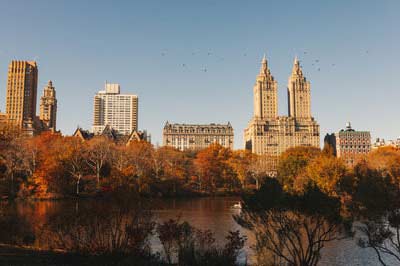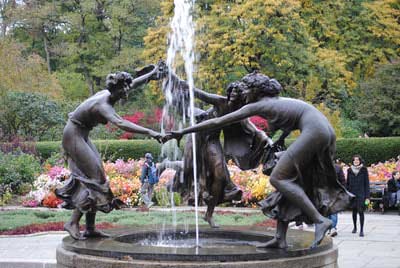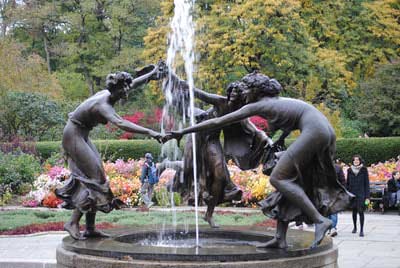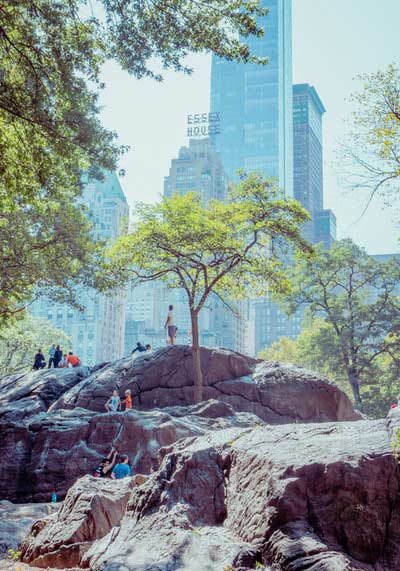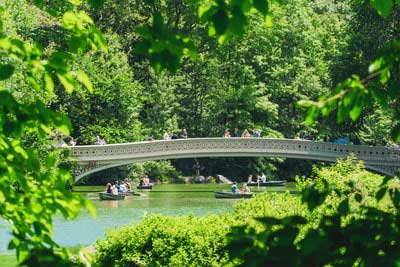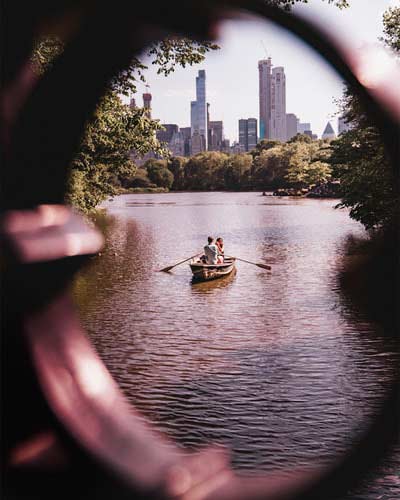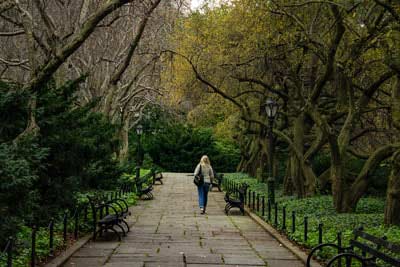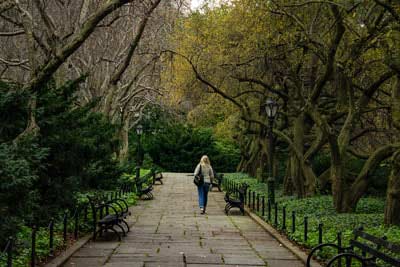 Previsualize
Search commericial-free Unsplash images to inspire locations and camera work.
Never Miss a Shot
Keep everyone on the same page and maximize productivity with a mobile-friendly visual shot list, built automatically as you plan your content.