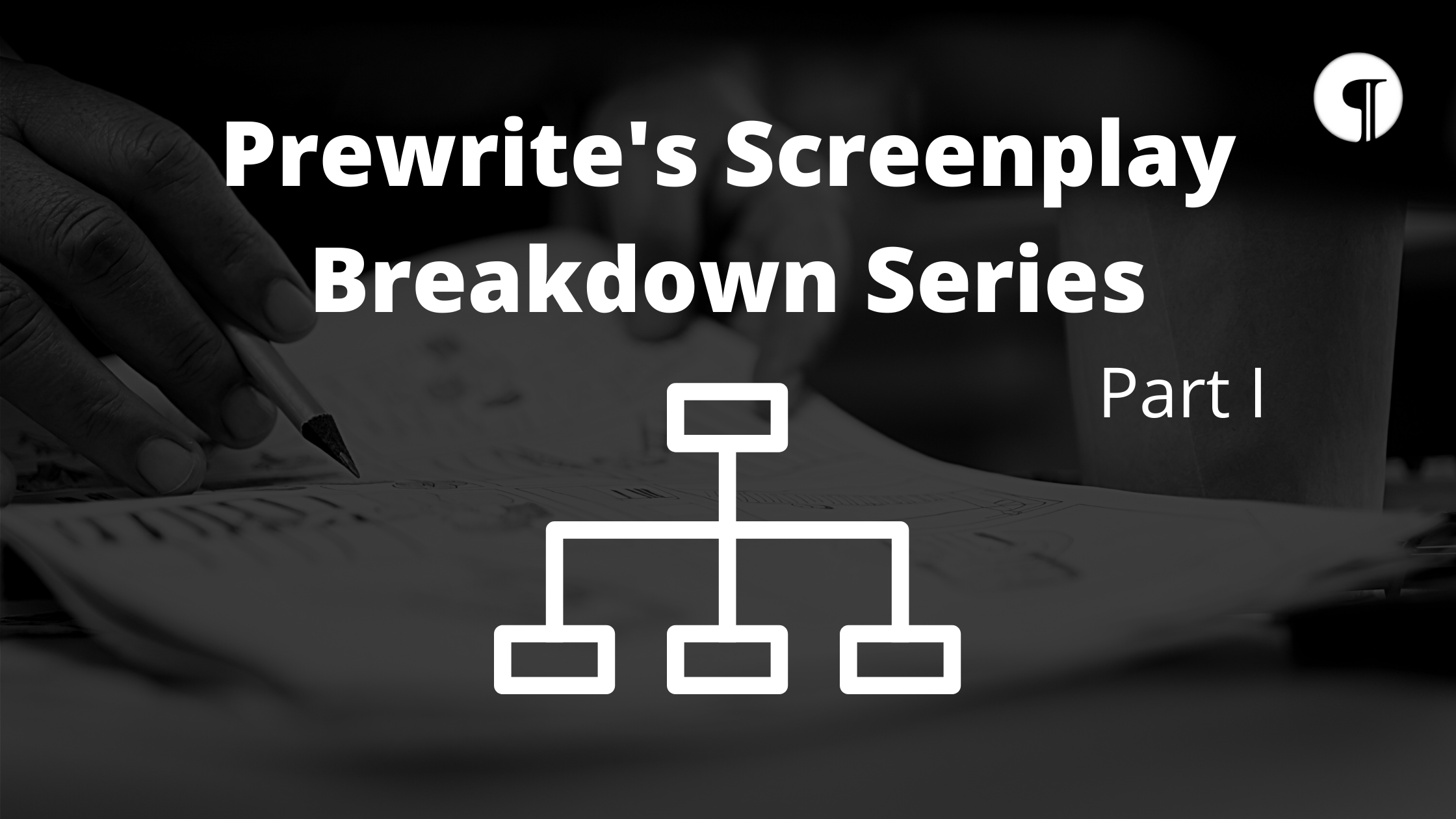 Ever wondered why certain films fly, and others just... flop?
There are a million reasons why it could go one way or the other. At Prewrite, we're determined to break down great screenplays into their structural elements and pinpoint what makes them winners in the film industry.
For this article, let's consider the following:
The Shawshank Redemption
When Harry Met Sally
Each of these compelling films follows a story structure and includes effective plot threads. Let's dissect both and explore why they work!
# The Shawshank Redemption
These walls are funny. First, you hate them, then you get used to them. Enough time passes, gets so you depend on them.
Written by Frank Darabront, The Shawshank redemption is undeniably a timeless, powerful masterpiece. Let's dive into its three acts - shall we?
The story kicks off when the protagonist, Andy Dufrense, is wrongly convicted of murder and receives two life sentences at Shawshank Prison. This pushes Andy into his new normal, and sets the main plotline into motion.
Within the first act, three more important plot threads are introduced:
Andy meets a new lifelong friend, Red, who has his 20-year parole hearing rejected
Andy meets another inmate, Bog, who proceeds to assault him
Red smuggles in a rock hammer for Andy
In the second act, Andy settles into his prison life, and various thought-provoking incidents happen throughout serving his time. Existing plot threads are further developed, and new ones are introduced.
During the beginning of his incarceration, Andy spends most of his days working in the prison laundry room or fighting off assaults from other prisoners. As time passes, he continues to assimilate by taking on new jobs, helping other inmates, and even earning the respect of guards as he begins doing the Warden's tax returns.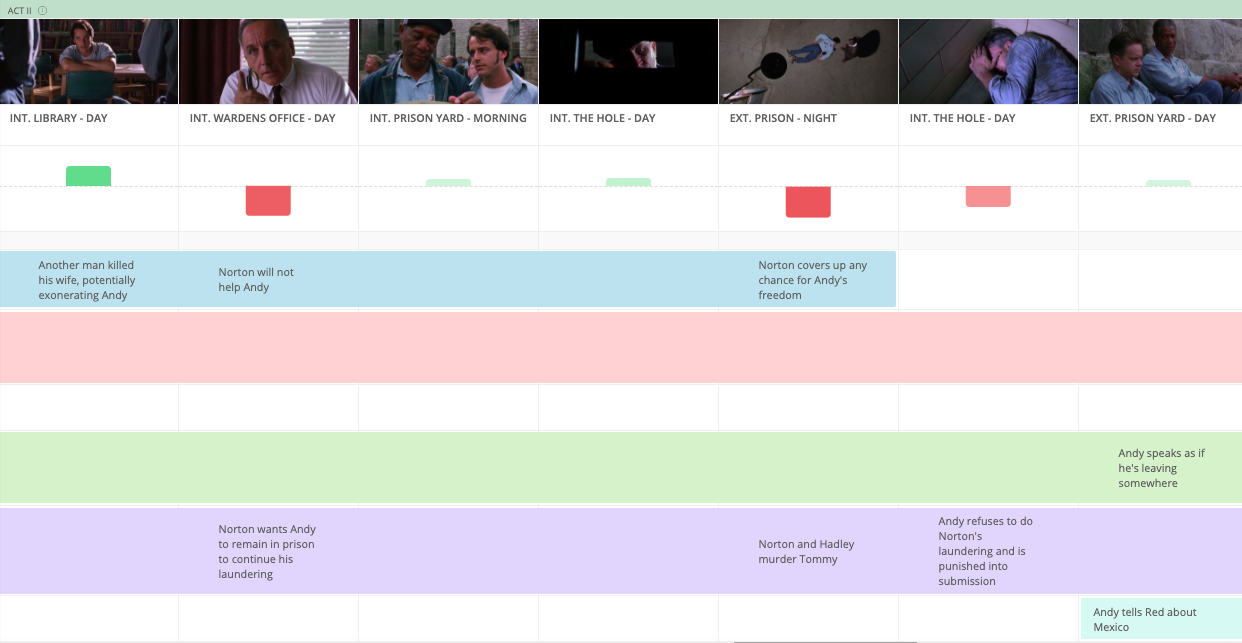 As the years pass, Andy works on an escape plan. After many weeks in solitary confinement and no hope of exoneration, Andy cryptically tells Red of his intent to get out and spend the rest of his days in Mexico.
In the final act, Andy escapes from Shawshank successfully with the help of his rock hammer. He steals the Warden's laundered money, and makes it to Mexico. After Red is finally released, he meets Andy in Mexico, where they begin a new life together.
It's also important to note that instead of simply focusing on the main character, this complex film also delves into the lives of the other inmates. For example, we're shown the emotional turmoil of an elderly inmate, Brooks, who gets released from Shawshank against his wishes and ultimately commits suicide.
As is evident, The Shawshank Redemption is full of colossal setups and payoffs, highs and lows. It takes the audience on a moving journey through the lives of incredibly complex characters, and connects us with them through their victories and downfalls.
See Prewrite's full film breakdown here. (opens new window)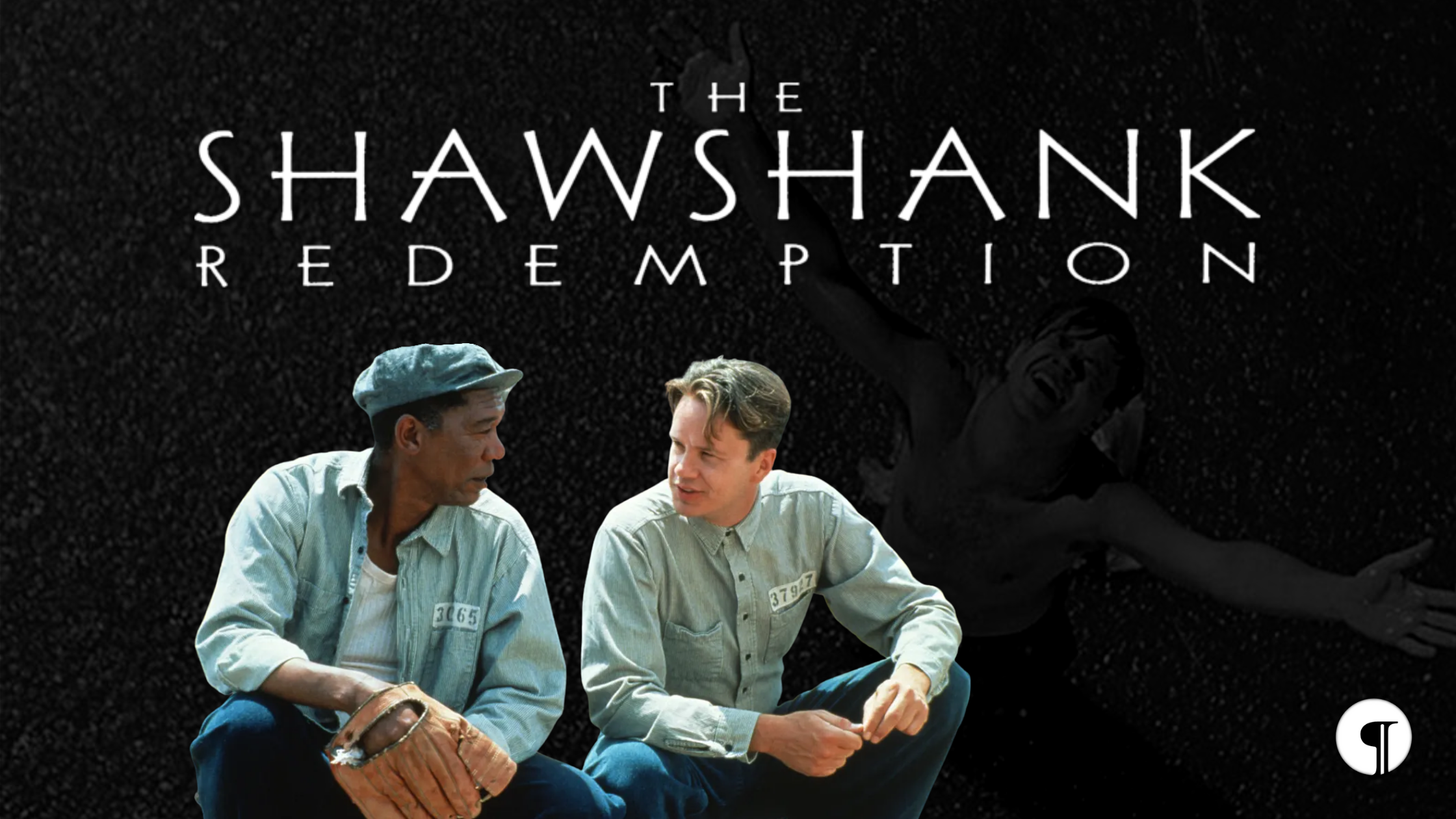 # When Harry Met Sally
The truth is that men don't want to be friends with women. Men know they don't understand women, and they don't much care.
Written by Nora Ephron, When Harry Met Sally has been regarded by many as one of the best romantic comedies of all time.
Also using Three-Act Structure, this film starts off with interview footage of an old married couple, talking about their long relationship. Soon after, we see Harry meet Sally, while he's in a relationship with her friend. Needless to say, it's not love at first sight. Five years later, they meet again, where we find out Sally's in a relationship with a man named Joe, and Harry is engaged.
Act II begins on a sour note for both parties. Sally and Joe have broken up, and Harry's marriage has ended. Meeting again in a bookstore, Harry and Sally form a new, better impression of each other. Eventually, they become close friends.
The main content of the film follows the twists and turns of Harry and Sally's life as friends. They're there for each other through failed dates, lonely holidays, and new relationships. Throughout the years, it's easy for the audience to relate to each of the characters, as well as their growing attraction to each other.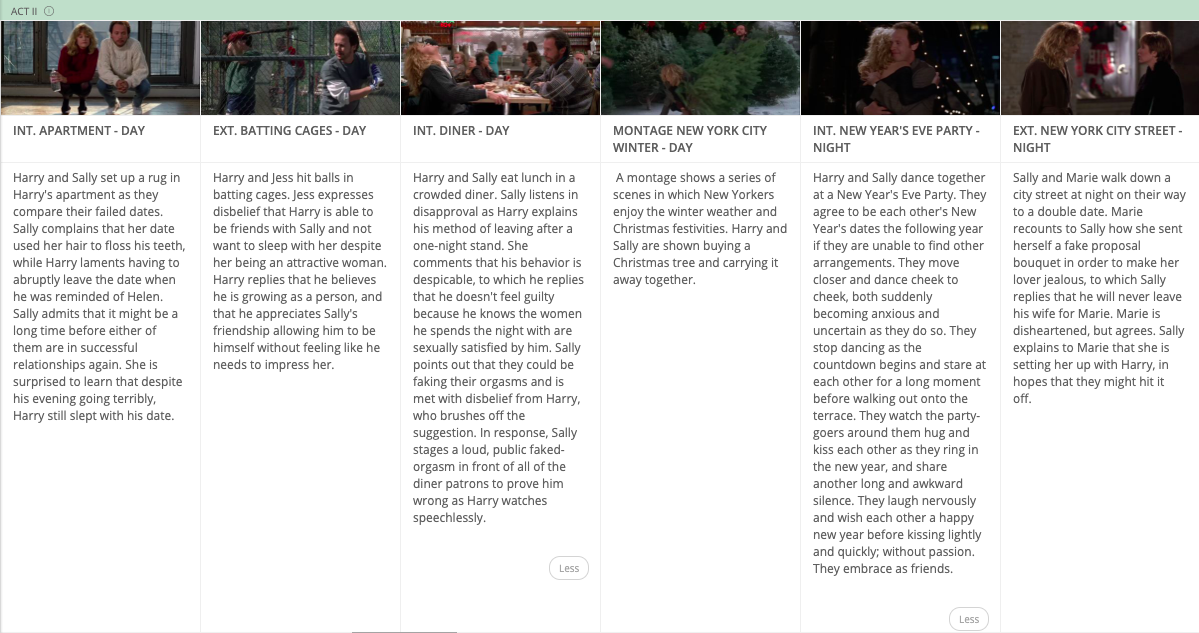 One night, while alone together in Sally's apartment, the two friends get intimate. It becomes increasingly clear that Sally is happy, but Harry regrets the decision. They mutually decide it was a mistake, but are obviously uncomfortable around each other. After a blowup fight at their friends' wedding, Sally and Harry end their friendship.
In the final act, everything comes full circle. With many failed attempts to reconcile with Sally, Harry realizes he is in love with her. He runs down the streets of New York City to see her and declare his love. Although Sally is skeptical at first, she eventually admits she can't stay mad at Harry. They kiss passionately amongst the party-goers.
The many ups and downs in the lives of Harry and Sally let the audience connect with them and their bad timing. They're just your two average friends who are continuously unlucky in love… and in the end, they find out they're perfect for each other. Let's be real - who doesn't enjoy a great love story?
See Prewrite's full film breakdown here. (opens new window)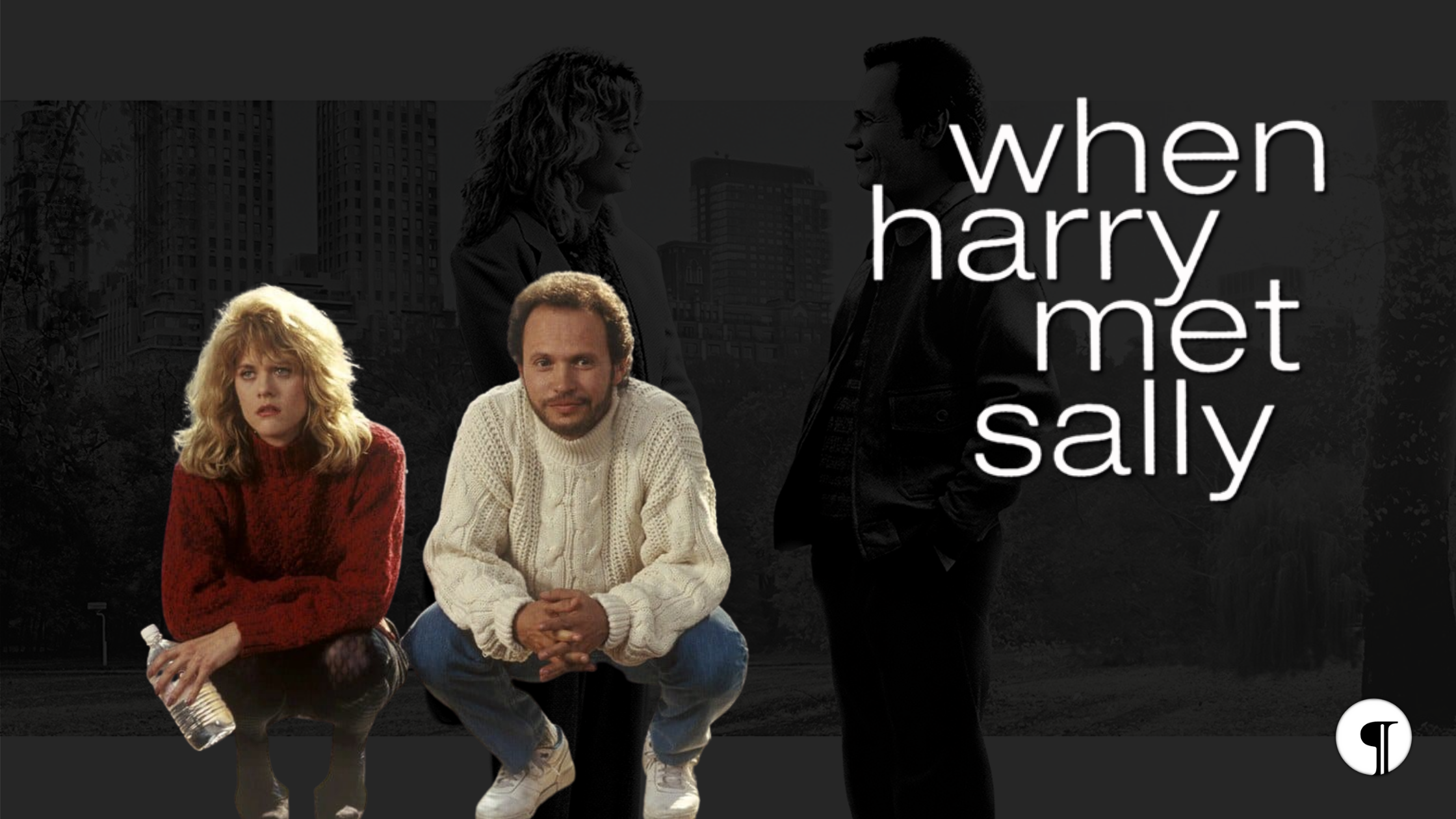 # Prewrite Will Get You There
Prewrite answers all of the daunting questions you have about your screenplay, and perhaps most importantly - where it works and where it falls flat.
With Prewrite, you're provided with extremely detailed plot threads that allow you to easily see your story's setups and payoffs. Your breakdown also lets you explore your theme and emotional value in each scene, helping the audience connect with your story on a deeper level. You simply can't get that anywhere else.
If you're ever feeling stuck or lost on your screenplay journey, just remember Andy Dufrense:
Hope is a good thing, maybe the best of things, and no good thing ever dies.